Welcome to our wellness products video page! Here you will find a selection of informative and entertaining videos about products that can increase your well-being. From exercise without pain to Mother's Day gifts to burnout prevention - our videos offer you tips and tricks as well as insights into the world of feel-good products. Take a look and get inspired!
Our magazine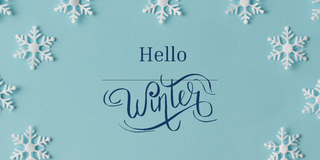 Der Winter ist da, und damit auch die Zeit, besonders auf unsere Gesundheit zu achten. Neben einer ausgewogenen Ernährung können Nahrungsergänzungsmittel eine unterstützende Rolle spielen, um sicherzustellen, dass...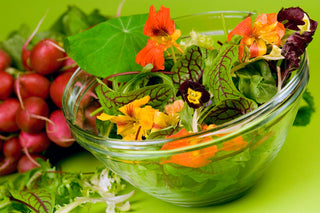 Bitter substances are an important part of our diet, which are often underestimated. Not only are they essential to our health, but they also provide a subtle flavor that makes...