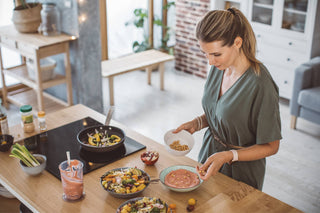 feel-good products
Vital substance advice
We are your experts for natural and effective micronutrient therapy. With us you will experience a pioneering approach to improving your health and well-being.
We specialize in orthomolecular medicine, where we rely on the use of vitamins, minerals and trace elements.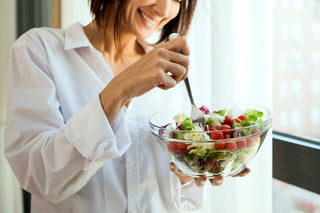 Find the right balance with our vital substance advice
Finding the right balance between work and relaxation can be difficult. Oftentimes, a stressful lifestyle causes us to feel low in energy or tense.
You may have tried changing your diet or exercising more, but not getting satisfactory results.
Here are some examples of how this imbalance can manifest itself in the body:
Fatigue & Exhaustion
sleep problems
Irritability & mood swings
indigestion
Our vital substance advice - tailor-made for you!
Our services are tailored to your individual needs and ensure that you receive an optimal supply of micronutrients. Here is an overview of some of our services: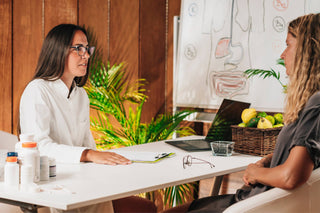 Personal advice
A comprehensive anamnesis by our experienced doctors.
Creation of an individually tailored therapy plan.
Regular check-ups to optimize the course of treatment.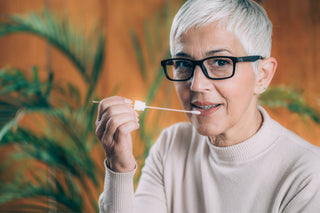 laboratory investigations
Our goal is to find the cause of your symptoms and not just treat the symptoms. Therefore, we offer various laboratory tests, such as:
metabolic analyses
hormone checks
Intestinal flora analyses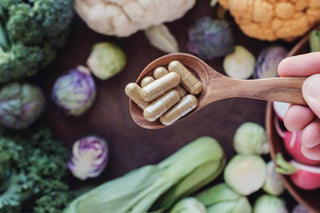 Online ordering of vitality products
Even if you do not need personal advice or find it difficult to visit our institute on site, you can place orders online at any time.
We guarantee fast delivery times with the highest quality.
Achieve your health goals with us!
Here are some advantages we can offer you as your partner in orthomolecular medicine:
Experienced and qualified doctors: We have special knowledge in the field of micronutrient medicine.
Tailor-made treatment concept for your individual needs
Effective therapy plans to improve your quality of life
Fast service: Our goal is to arrange your appointment within a few days in order to be able to help as quickly as possible.