Find a collection of entertaining and informative videos produced by Foodspring. From quick recipes to intense workouts, these videos have something for everyone. Discover new ideas and techniques to achieve your fitness and nutrition goals while learning from the experts at Foodspring. We hope you enjoy these videos and find inspiration for your own fitness journey.
Our magazine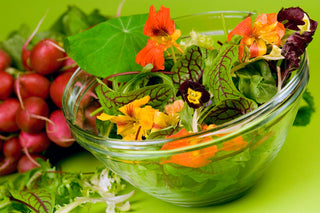 Bitter substances are an important part of our diet, which are often underestimated. Not only are they essential to our health, but they also provide a subtle flavor that makes...
Chronic stress and burnout Stress is omnipresent for many people today. The stresses at work have tended to increase, there is a lot to be done and done in...